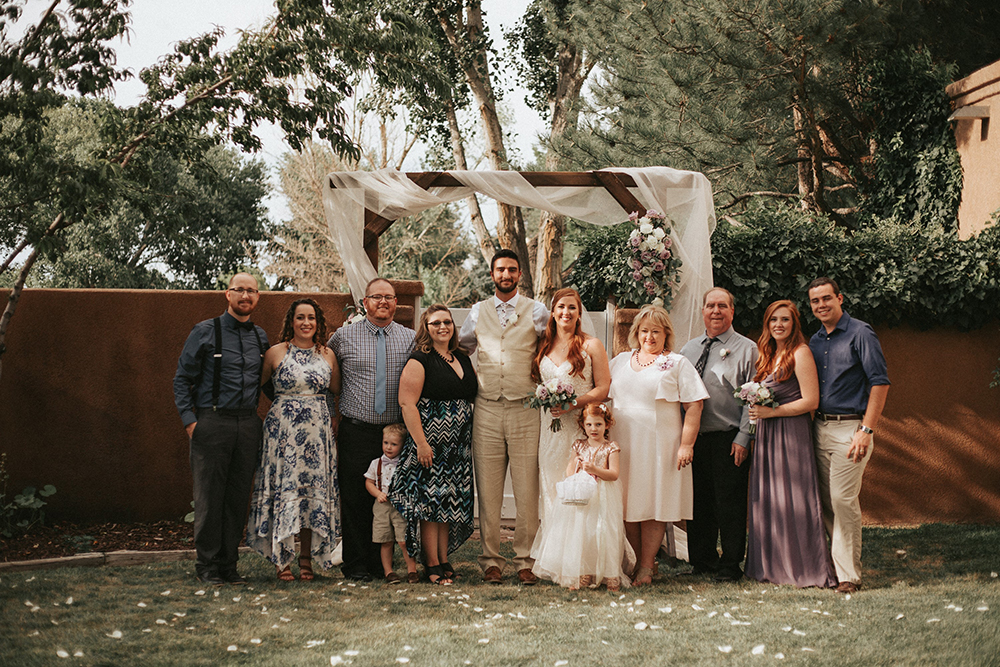 Hi! We are so glad you found us!  Visiting our website means you must be an involved parent, mentor, teacher, leader or friend that helps others.  That is what we are all about too. At Golden Rule Fundraising, we love "helping people help themselves" and we do that through product fundraising and customer service. Our business focus is on supporting you and your group through all aspects of a fundraiser – beginning to end.
Did we mention that we are all about family?  For us, the summer of 2018 was a whirlwind, as both of our daughters were married – just 2 ½ months apart.  Late summer of 2019 will bring a new grandbaby, increasing that number to three from both of our sons and their wives. It is raising a family and making memories that has brought us our life joy. Our joy also comes from being connected to others through community and doing what we can to make life the best it can be for them and ourselves. Everyone is a teacher, mentor, leader to someone and caring hearts always find ways to help others. Thank you for doing what you do to make life the best it can be in your corner of the world.
If you find yourself in need of fundraising for a project or activity that you are planning, Golden Rule Fundraising has you covered! We service the southern half of New Mexico and El Paso, Texas as your exclusive Butter Braid® pastry and Wooden Spoon® cookie dough dealer. We strive to operate our business and live our lives by the Golden Rule! Reach out and we will be sure the respond quickly.
For more information about our fundraising programs and products, please view these resources: