We have created a fundraising tool kit for group leaders and sellers to utilize, so they have everything they need to run a successful fundraiser! Below you'll find everything from sample letters, fundraising tips, videos, and information about our online store and fundraising programs. Happy fundraising!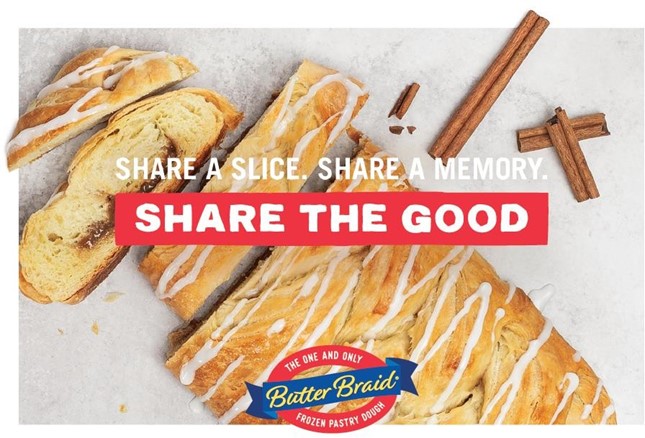 2022-2023 Program Availability
Do you want to sign up for a fundraiser with Golden Rule Fundraising this year? If you do, be sure to check out our fundraising run dates below to see what dates are available and when delivery would take place.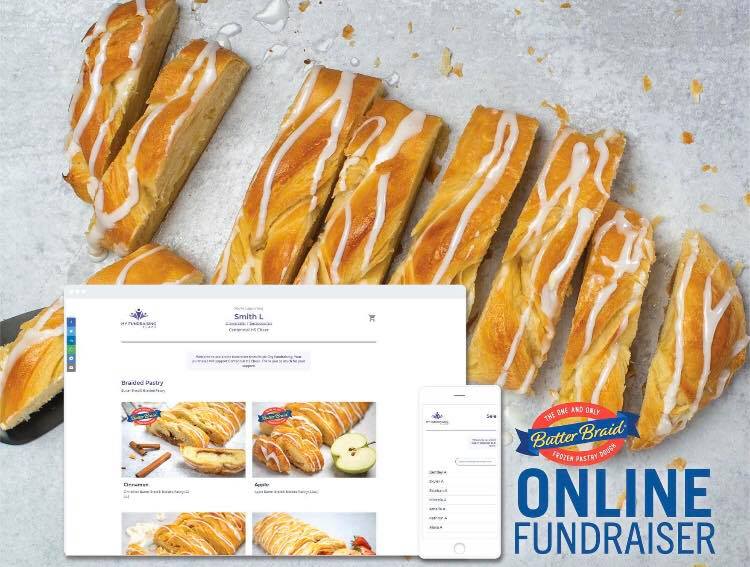 Online Store Information
Learn more about running an online fundraiser with us! It's the quick and easy way to raise funds for your group. Below you'll find set-up instructions and information about our online store.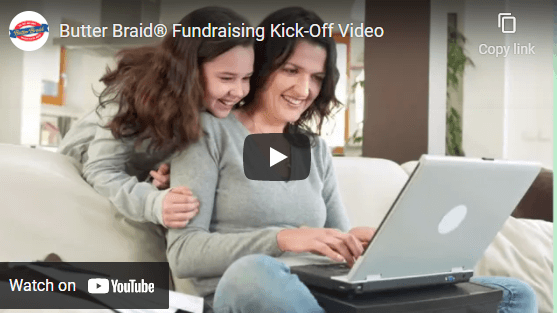 Fundraising Videos
Check out our collection of fundraising videos. These videos feature information from a variety of our fundraising programs.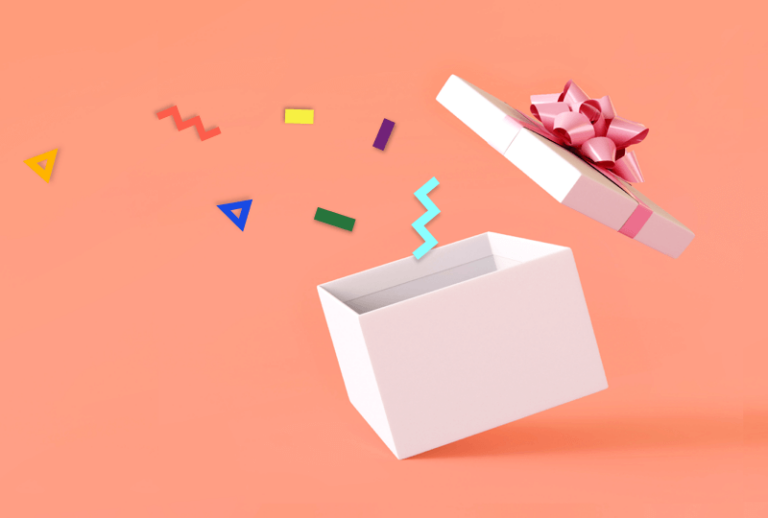 Incentive Programs
We also offer two options for helping to get your sellers excited about their individual and group goals! This year, you can choose one of the following options for an incentive program for your group. Contact us at the office and we can walk you through which one is best for your group!
1)  Tiered Incentive:
1-750 items sold $6.00 profit
756-1500 items sold $6.25 profit
1501+ items sold $6.50 profit
-OR-
2)  Fifteen and More
For every 15 items you sell, you get 1 free!
**This incentive does not apply to the "group total", it only applies to an individual seller.